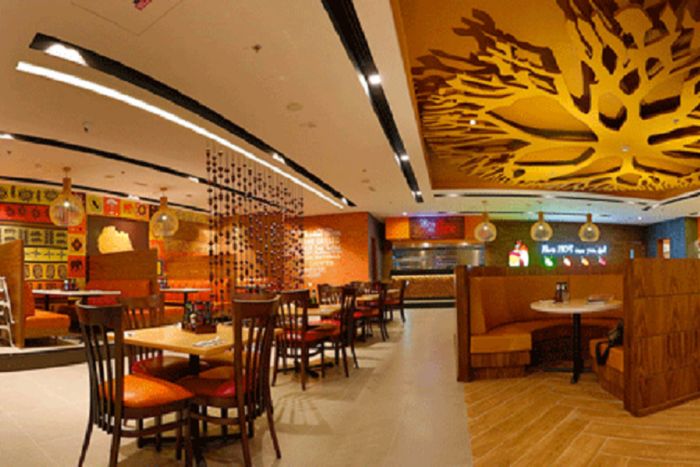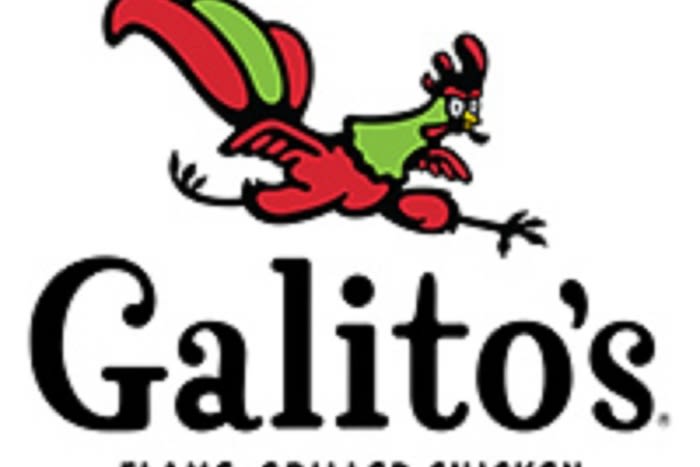 Galitos Chicken + Kids Fun
abu_dhabi

, Explore The City
Read these deals terms and conditions
Galitos is a brand that brings a new sizzle to the 'fast casual' dining space and their journey to fire up the world has been nothing short of amazing in their African infused family restaurants. Specialising in chicken however still accommodating plenty for the beef, lamb and seafood lovers. Offering a great kids menu with some colouring in activities to keep the little ones happy.
We went as a group of 4 and informed we had entertainer. Immediately the tone of the waitress changed and she tried to explain we could not order same dish for free and can only order lower value when entertainer said we can go for equal value. The Manager also did not bother and when we said we wanted to leave she was really happy. Very bad service and don't understand being a manager she had no quality of customer retention .
Anisha D'souza
Always amazing to eat at Galito's. Their chicnaze is delicious and this time we tried their brownie and ice cream and it was mouth melting! Must visit place!
Taru Singh Jeswani
I ordered delivery, the driver didn't call me, he kept sending me WhatsApp instead. I noticed WhatsApp really late, then I messaged him back with the address. I called the restaurant to complain, they said the driver already left a while back (i was staying in a hotel in Yas island, 5 minutes from the restaurant. 5 minutes later the driver calls me from the restaurant landline, so he didn't leave yet and they were lying. Food arrived more than 80 minutes after ordering and I'm just next to the restaurant.
Rami Zalloum
Don't go if in a group of more than 4. It seems kitchen is too small or there's just one guy cooking and one serving. Even after having taken the pre-ordere and given the time of arrival for group of 9. The table was not set for the right no of people and it was a long wait untill the last person was served. The orders were served one at a time. The first had finished eating when the last order arrived. Food tastes good though, but server not efficient nor courteous. Same level of service you would get at a hole in the wall ...
Salim Nasser
Didn't like it at all! Spices were too strong, chicken is well cooked but still couldn't taste it because of the spices they mix. Anyway, my other friends said it was good.
Mohammed Hasan
One of the best beef burger..Nice food and helpful staff. The food prices a bit expensive
Yasser abdosaeed
Ramadan all you can eat chicken was amazing and worth keeping! 😂😂
Nawaf Abu-Ghazaleh
Rubish resturant Yas mall I say no mayo or sauce and they put it and want me to pay again for a new one Retarded
Team Crazy
Great food and great location.... if only the staff was more lively , they will attract more customers! Expensive even with the entertainment....
Josevic Bantigue
Very nice restaurant. You will taste a unique grilled chicken. Totally recommended if you are a chicken lover, and if you are not, also visit it. The restaurant is famous with grilled chicken, so get stick with that, don't go there for meat options. They also offers very nice tender chicken and variety of options for the starters.
Mohamed Ramadan
This place is amazing! Food is very very delicious and tasty! It was my first time here and it wont be the last for sure. This restaurant is now in my favorite list at the world! The service was excellent and outstanding! Many thanks.
Atheer Alzaher