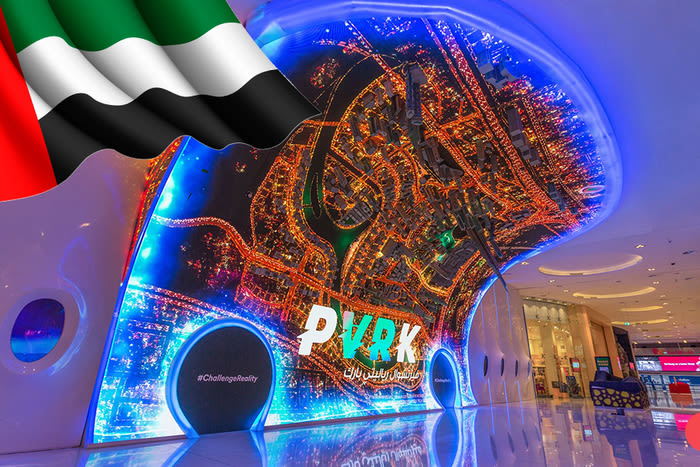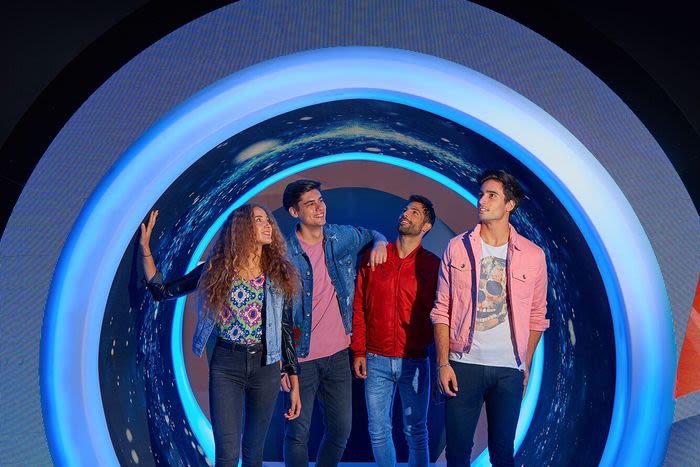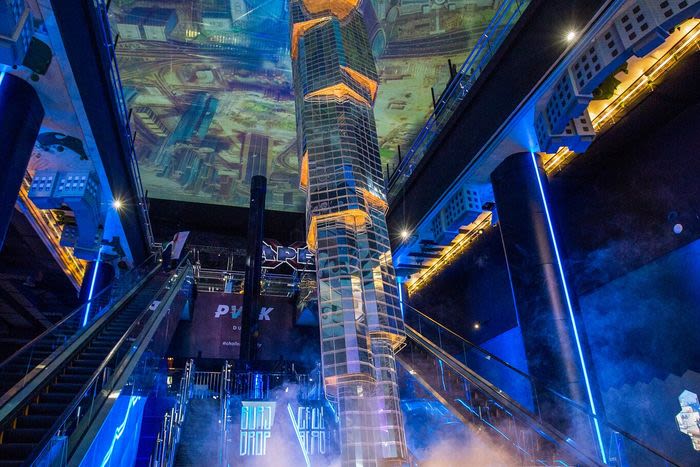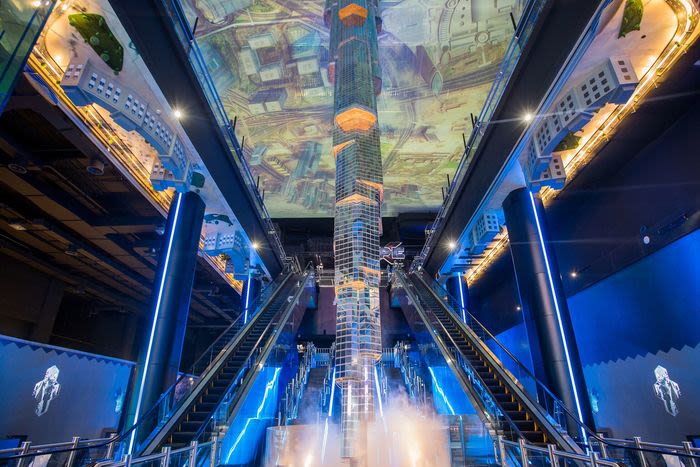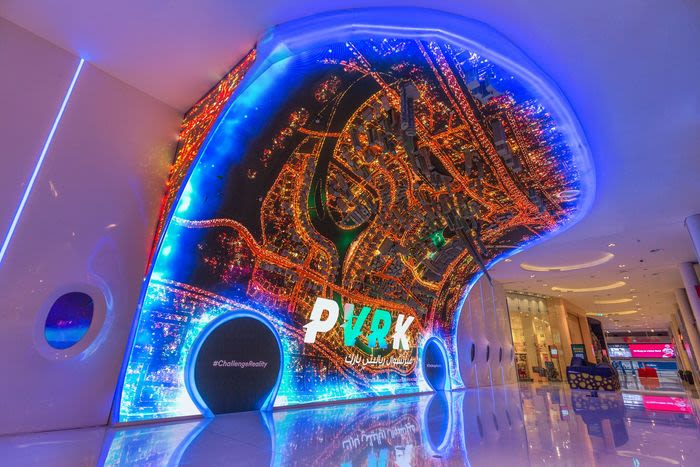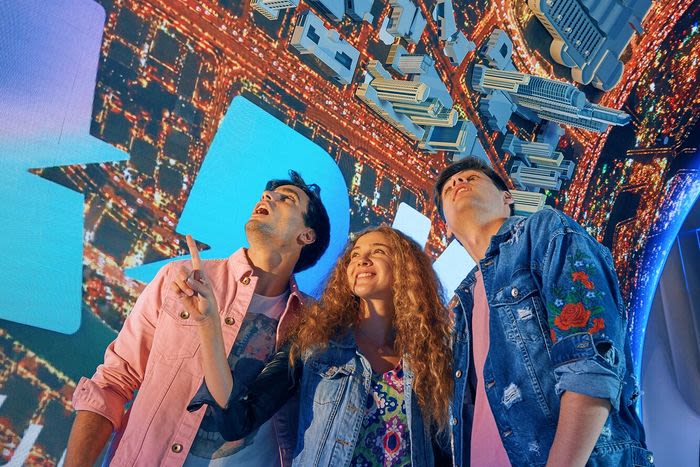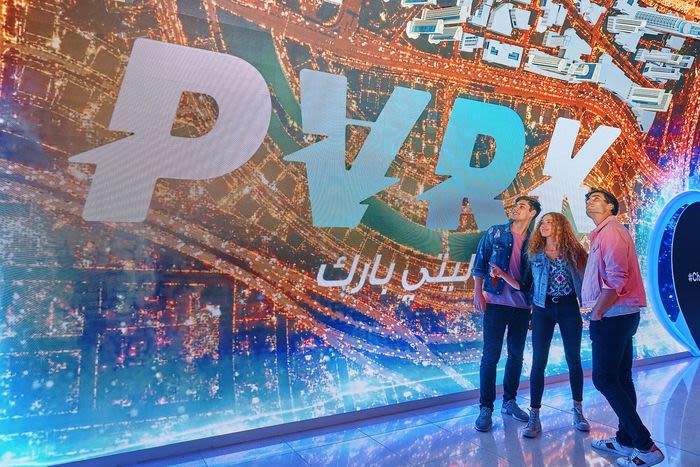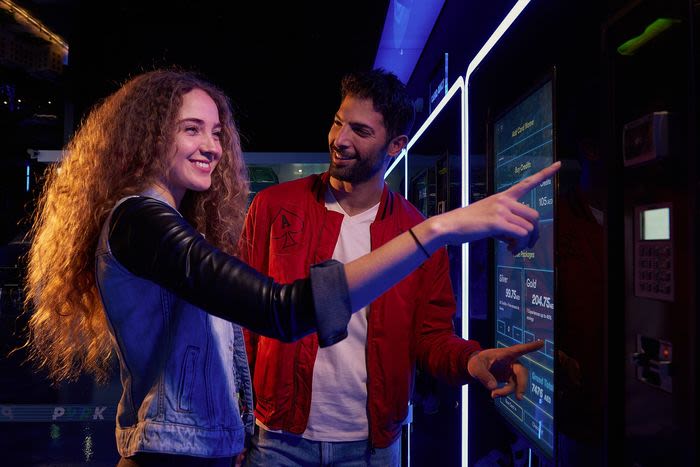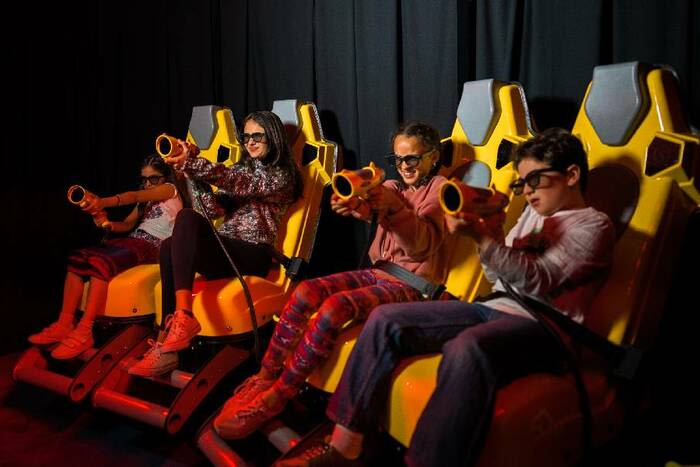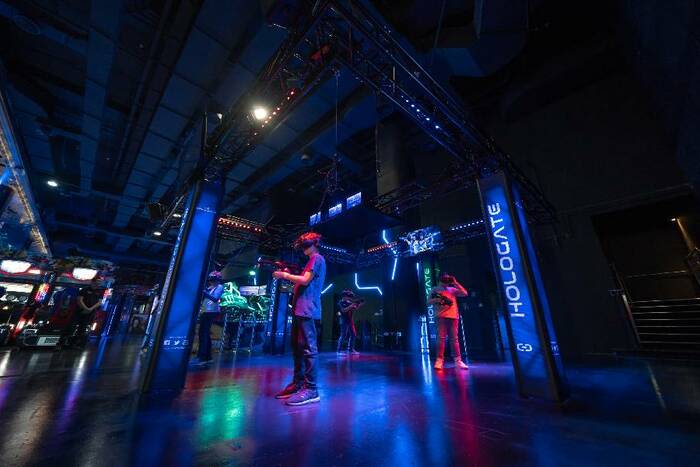 BUNDLE DEAL VR Park
dubai

, Explore The City
Limited time only!
Don't miss this Limited Offer! Buy Now before offer expires. Valid on all days weekdays and weekends except public holidays

Don't miss this Limited Offer! Buy Now before offer expires. Valid on all days weekdays and weekends except public holidays
Amazing that they fit all of these games in a mall. There is a VR roller coaster even, which was very exciting. So many unique games to play, I am definitely spending my time there. Affordable prices.
Danai An.
very nice voucher from app
Sheenu Garg
Had some exciting extreme rides which I didn't expect to find in an indoor place like this. Enjoyed the visit. Look for card offers so that you can maximize your experience.
Prathibha Gamage
Great Virtual Experience.... Drone, Burj Drop.. Many other exciting rides.... but be safe and take care during this pandemic as you have to wear VR used by many although all precautions are taken by the VR TEAM, but always good to be safe....anyways great experience... Enjoy
Jaydip Malkan
Crazy place , nice experience... the kids love it and grow up 😅 only sad to see some vr games not working while its work but because low off stuff can not handle many game in the same time so the close it ...
Amir Saqer
We went on a sun morning and the place wasn't crowded. Along with me was my 5 and 7 year old. We had a very good time. There is enough to do for both of them but if younger than 5 then I guess options would be limited . However the plane ride simulator which they had before and has been replaced by a desert safari simulator which was more nausea Inducing than anything else. The roller coaster is fun as always and so are the various games which reward you in tickets ( u get a feeling of what it is to gamble albeit in a lite way!!) Which is what all the kids want anyway. Overall an enjoyable Sunday morning.
Phinu Philip
Awesome place. Kids love some of the rides. Good options for grown-up kids too. A very nice family experience. Got to explore more.
Pankaj Lath
Amazing, i took my dad there and he got into VR gaming, the reason i give 4 stars is the because the best ride/game (THE RAFT) had some crashing and stuff but the members of staff were really nice, well done!
TechShot
Overall okay place. Two games to keep an eye out for: Payday 2 and The raft because they were cooperative multiplayer games. Others were also good. The all day pass is the best choice here. Playing one time for each game is about enough.
Omar M
A nice place for kids, the Virtual raelity of seeing many animals just appear is good for a one time visit. Some staff is not friendly and non -responsive too as if they are doing you a favor.
PRAVEEN MATHUR
Cool place with an unlimited pass (aed 200). Some great attractions though VR overload tends to make you dizzy.
Ahsan Ali
Gr8 fun activities at VR park for all age group. I try burj drop & walking dead. It was amazing but I wish they would have given more than 5 minutes at burj drop.
Shumaila Mogal
In my opinion, I liked sega republic way better than Dubai VR park. what I enjoyed In the Dubai VR are only the payday 2 and the raft games because they're cooperative. Overall it's more of a recommendation for tourists because it combines enjoyment and sightseeing of Dubai throughout most of the rides
IamLastKings 2049
Super fun! Very short and also sweaty. The Raft was the best experience. Bring a friend or 3 with you.
Ben Tan
An amazing experience this place is really fun has a lot of different type of VR sets and games from individual to group games. Price is reasonable and I'd really recommend coming with a group.
zeid rifai
A very different experience must try for all One of the best indoor theme park. Virtual Reality at its best, every ride takes you to a different part of the world. The set up is great & the staff is very helpful. There's something for everyone at VR Park with experiences for all ages.
Hitesh Vasandani