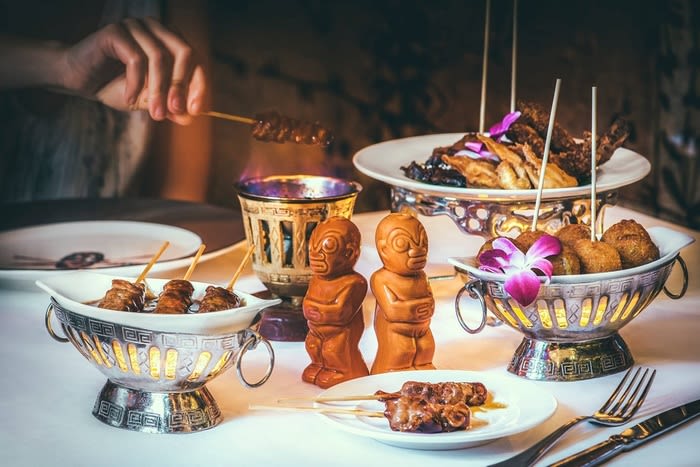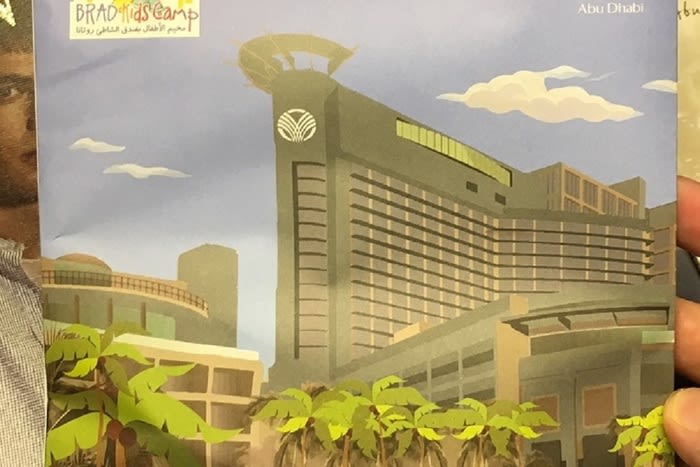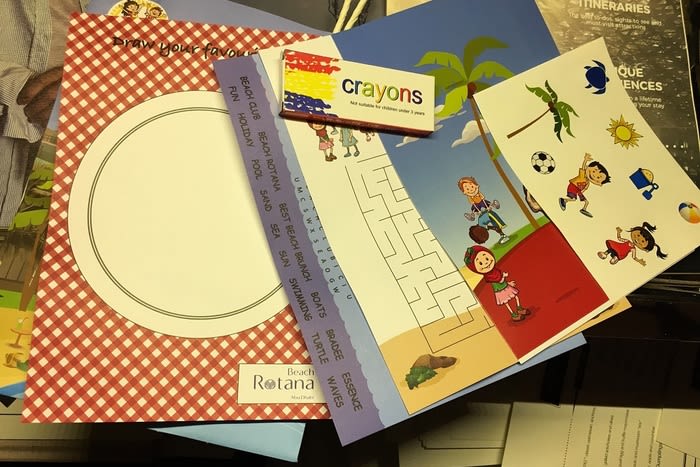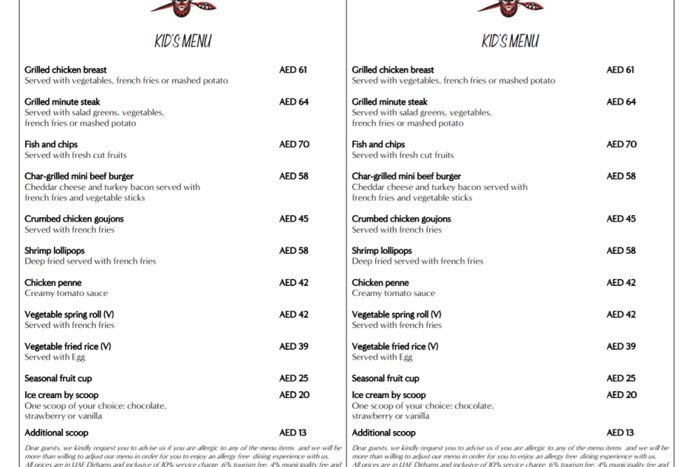 Polynesian Fun at Trader Vic's
abu_dhabi

, Explore The City
Read these deals terms and conditions
A Polynesian restaurant and bar which specializes in a mixture of French, Creole and Chinese flavors and influences. Latin American rhythms set the mood and atmosphere with lively songs for an upbeat evening, that can extend long into the night! At Trader Vic's they like to keep the little ones happy with their very own menu and activity pack so it's an enjoyable night for everyone involved.
It was my friends birthday and we decided to go have a few drinks after dinner. Upon arrival around 7pm the bar section had only 3 tables booked and the rest was free... We waited for more than 20 min for anyone to come and offer as the menu as our qr code wasn't working. After asking the bartender that's when we got the menus and the waiter disappeared for another 15min...Given that the place was not busy we would have expected a more fast and accurate order as it was only for drinks. Later the drinks arrived and the crowd started building up and it was all good vibes until we had to ask for the bill and it took another 15min to get it, it was a wrong bill and had to be changed then later the waiter disappeared again and we had to stand and pay by the counter nobody was coming to collect the payment. Highly suggest organizing sections for your waiters to ensure a smooth flow in terms of service.
Muriu Mwathi
I was visiting Dubai and bar hopping with friends. They are locals and they suggested this place, the music was incredible and the drinks were boozy we reached there around 10:30,11 so they denied us food since their kitchen was closed also we barely caught the music. Would definitely suggest this place If you're thinking of having a short night, if you're planning to have a long night this might not be the place. The cocktails are tasty, I don't have a reference point on food
Sanga Agrawal
I had a great time eating delicious food at your restaurant. The waiter Mr. Josbern was committed with great service even after the restaurant being crowded. The atmosphere was awesome. Most importantly, every food and drink on your menu tasted great. My New Years Eve was amazing at your restaurant. Once again a big thanks to Josbern for providing us with your best service.
Riya Lobo
I went to Trader Vic's - crowne plaza for dinner and I really had an amazing experience! It's definitely 10/10 rating! From good, accommodating and friendly staff, good music, good ambience, to VERY GOOD FOOD especially REFRESHING DRINKS! 😍 I cannot get over with them 😂 Definitely worth a try to visit Trader Vic's! I'd really recommend it to everyone 👌🏽👌🏽
Shaybright_
The food was absolutely amazing ,from preparation to presentation ,very pleasing. We specially enjoyed bar drinks. Food was excellent. Mr.Josbern Fernandez recommendation were phenomenal .He was prompt,smart ,caring and knowledgeable about food. We enjoyed our meal . Overall a good experience ..we will definitely cum back!
Mohammed Nadi